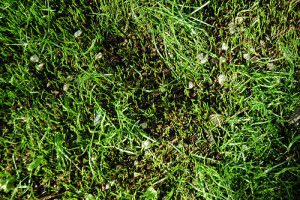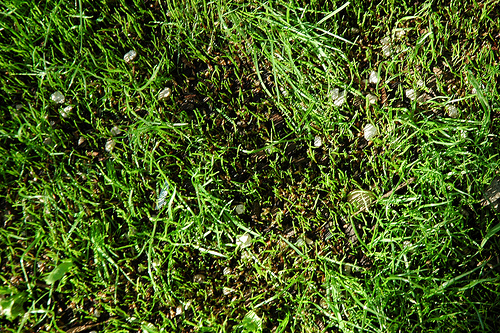 It really is amazing how much garden work you can still get done even at this time of year. For example, you can reseed your lawn throughout much of fall. You would not want to wait until the very end as the new seedlings will likely not have time to become established before winter settles in, but you can still get some new grass started this weekend.
Why Would You Need to Reseed Your Lawn Anyways?
Grass goes through a lot through the different seasons. It faces traffic, mowing, diseases, weeds, weather and other problems. These can cause some areas of your lawn to thin out or even become bare. Sometimes the damage is so extensive that it is easier to just scrap what is left and start over, but many times you can improve your existing grass by planting some new grass seeds.
Start by removing any weeds that may be present as much as possible. This will allow the newly germinated seeds to grow better since they will not have to compete for resources like nutrients, light and water. It will also, of course, help improve the look and health of your lawn.
Once you have taken out weeds, mow your lawn to get it ready for seeding. This will help ensure that the new seeds will be able to easily reach the ground and not be too shaded. The directions on the bag of your chosen grass seed type (it can be the kind present or a similar season type that will complement and improve your lawn) will let you know how much you will need to cover your area. Sow the seeds and cover lightly with some soil, taking care to only add a little and not smother the present grass.
After a few days of keeping the ground moist (not soaking wet) throughout the day, your new grass seed should begin to germinate. Within a few weeks it should be nicely established and making your lawn more vibrant.
When do you plan to reseed your lawn? Give us a call if you would like help patching up your grass.
Image by Wonderlane under a Flickr Creative Commons Attribution License