Fall is just around the corner, if not already here, and it's the perfect time for perennials! Tree and shrub leaves aren't the only source of fall color. With late-blooming perennials, your landscape can still be a sight to behold this fall. Here are jut a few colorful varieties to consider for your property:
Black-Eyed Susan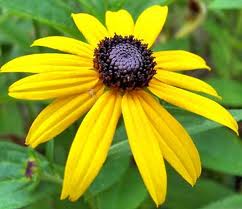 Striking yellow, blooms from early summer through fall. Grows in full sun to partial shade.
Hardy Mum
These bloom in every color but blue starting in early September up to mid- October.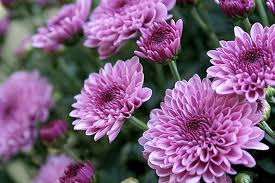 Prefers full sun.
Joe Pye Weed
These are attractive to both butterflies and hummingbirds, with dusty rose to mauve blooms in late summer and early fall.
Russian Sage
Lavender-blue flowers from mid-summer through fall. They are easy to grow (tolerant of poor soil and dry conditions).
Aster
Dark lavender and purple blooms from late summer into fall. Can reach up to 5' in height.
Used alone or in combination, each of these perennials will make an eye-catching addition to your fall landscape.